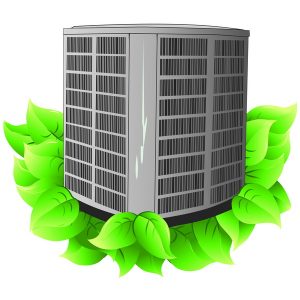 The weather in Tampa is already sunny and warm, just as we'd expect in May. Air conditioners are now up and running, and they'll probably only have a few days of break time for the rest of the season.
Does that mean it's too late for those AC maintenance plans in Tampa, FL? Is it better to just skip a year and have maintenance done next spring?
Not at all! It's still early in the air conditioning season, and it's far worse to skip maintenance entirely than have it done a few weeks later than usual. In fact, even if it were July, we'd still advise you to have maintenance done—because it's that essential!