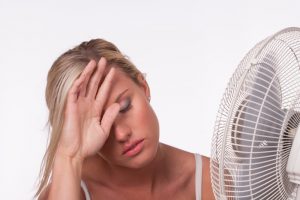 Heat pumps are becoming more and more popular for home comfort, especially here in Florida. But even with heat pumps popping up in a larger number of houses than ever before, the general public has many misunderstandings about what they are how they operate—and that makes it more difficult to know if a heat pump might be a good installation for home comfort.
The question in the title comes from one of these misunderstandings. Heat pumps are comfort systems that both heat and cool, leading to people thinking that they can't do either job as well as a standalone air conditioner or heater. Here in Florida, where heating isn't the main comfort concern, homeowners want to know if a heat pump in cooling mode can manage the intense summer weather as well as an air conditioner.
The answer is yes! But there is a caveat.