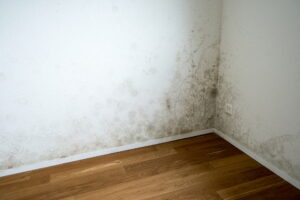 Mold is a major issue in Florida, especially here in St. Petersburg. It can destroy areas of your home, cause sickness, and lead to an unsafe living environment. It's a big deal.
The solution? Pulling excess moisture from the air with a whole house dehumidifier in St. Petersburg. You need to bring that humidity down to acceptable levels where mold and mildew won't have an ideal breeding ground.
Let's go over why whole house dehumidifiers are important and the benefits they provide.