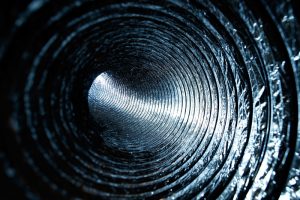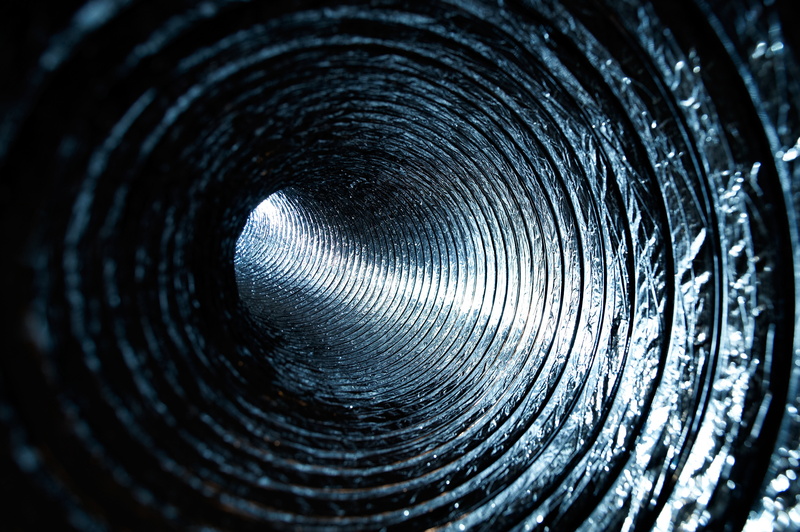 The ductwork of your home's HVAC system is as essential as its other major components, the air conditioner and the heater. But it often comes in third in how much attention it receives because it remains mostly hidden from sight. You won't think of the ducts as needing repairs if you can't easily see what condition their in.
Ductwork does age, however, and it can sustain damage from construction, temperature changes, vermin, and corrosion. You may at some point need to arrange for HVAC duct repair because your old ductwork has developed air leaks and gapping. Ducts that lose air will harm the energy efficiency of the whole HVAC system as well as its effectiveness, leading to steep costs you wouldn't ordinarily have had to pay. 
We want to help you notice when you've got ductwork in jeopardy so you can avoid these troubles. Below are some warning signs that will alert you to possible duct repair needs.