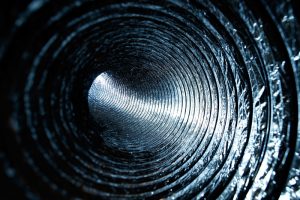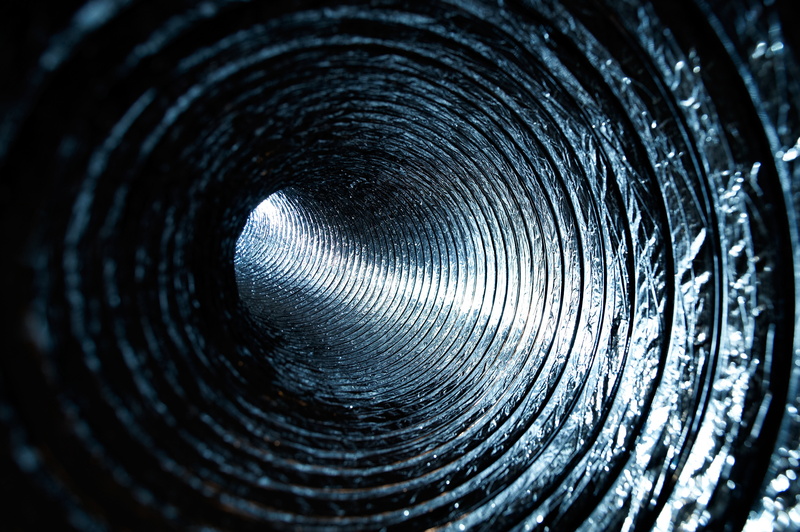 The ductwork of your home's HVAC system is as essential as its other major components, the air conditioner and the heater. But it often comes in third in how much attention it receives because it remains mostly hidden from sight. You won't think of the ducts as needing repairs if you can't easily see what condition their in.
Ductwork does age, however, and it can sustain damage from construction, temperature changes, vermin, and corrosion. You may at some point need to arrange for HVAC duct repair because your old ductwork has developed air leaks and gapping. Ducts that lose air will harm the energy efficiency of the whole HVAC system as well as its effectiveness, leading to steep costs you wouldn't ordinarily have had to pay. 
We want to help you notice when you've got ductwork in jeopardy so you can avoid these troubles. Below are some warning signs that will alert you to possible duct repair needs.
Rising comfort costs
If you use the standard combination of an air conditioner and furnace, or you use a heat pump, then the ductwork is responsible for bringing comfort throughout the house during the year. When you start to see your utility bills rising during the peak periods when you're using your HVAC system, this might be due to leaks in the ducts. (Up to 30% of the air moving through the ducts can escape this way, and that means almost a third of the air you already paid to heat or cool is going to waste.)
Rattling and shaking noises from the ducts
The metal portions of your ducts will change shape as the HVAC system starts to heat or cool, creating a slight rattling noise. This is normal. But if you start hearing a loud rattling sound, or a shaking noise coming from non-metal ducts, it often means part of the ductwork has come loose.
Uneven heating/cooling
Damage ducts will throw off the balance of the HVAC system so that some areas of the house will receive less conditioned air than others. When you notice hot or cold spots around your home that you haven't experienced before, one of the prime culprits is leaking air ducts.
Musty and moldy odors from the vents
When ducts leak or come loose, they'll begin to draw in air from closed-off parts of the home, such as the attic and between the walls. This can lead to a dusty, unpleasant smell entering your house, or even a moldy smell. If you can track this odor to the room vents, it's time to have professionals inspect the ducts.
Shifts in humidity
Humidity is a major concern for Florida homes, but proper air balance in the HVAC system helps keep it under control. This balance will collapse if the ductwork isn't in good shape. If you don't know why your home has become so humid when the AC runs when you didn't have this trouble before, it's worth calling the pros to examine the HVAC system, ducts, and all.
The A/C Guy of Tampa Bay Inc. serves our Tampa Bay family with integrity and honor. Schedule service for duct repairs with us today.