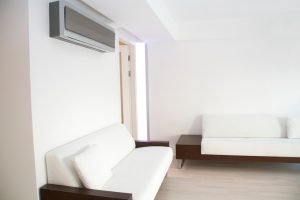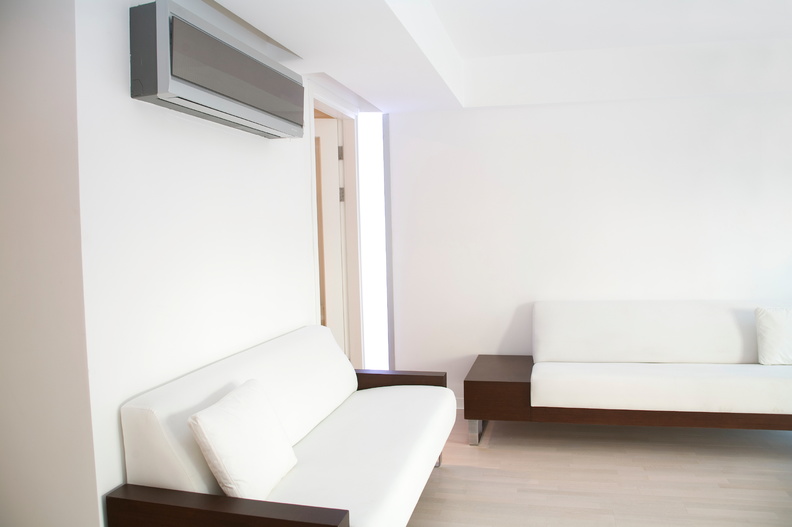 Our climate here in Tampa Bay is one of the most coveted across the United States. We have very moderate winters and experience warm and summery temperatures for much of the year. We know this makes us a great vacation spot, but it also makes homeowners here viable candidates for ductless mini split systems.
Ductless mini split systems are great alternatives to traditional air conditioning because they meet a variety of heating and cooling needs in one space and omit the hassle of ductwork that central air conditioning requires.
If you're looking to install ductless air conditioning in Tampa, FL, The A/C Guy of Tampa Bay Inc.'s team is the right crew for the job. We ensure that our staff is knowledgeable about installing, repairing, and maintaining all types of HVAC systems.