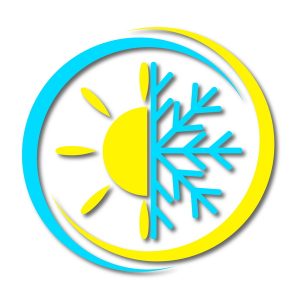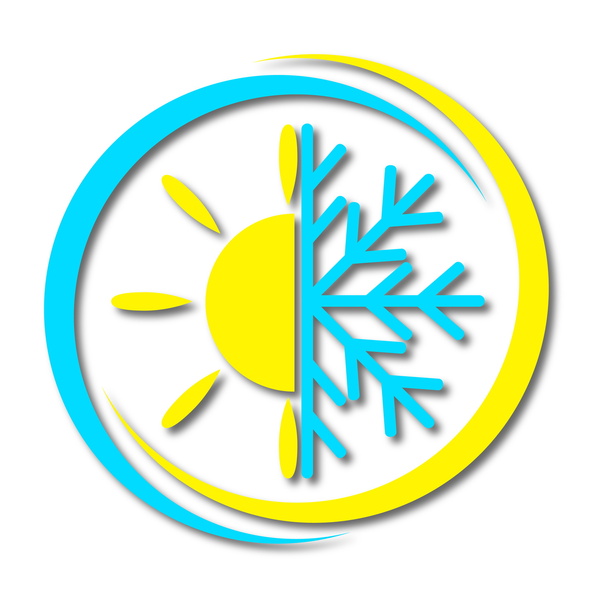 Heat pumps are common installations in Tampa Bay because they are a wonderful fit for our climate. Heat pumps are both heating and cooling systems, which is good for almost any part of the country, but there are features that make them particularly suited to Florida. One of them is their heating ability. We don't rely as much on heating systems as much as air conditioning systems in the warm climate of Florida, and heat pumps are able to provide electric heating that doesn't drain enormous amounts of energy (a problem with electric furnaces). Heat pumps can have trouble with extreme cold weather, but we don't have that issue, so as heating systems, heat pumps are exactly right for us.
But … what about air conditioning? What about cooling? Is a heat pump at the same level of cooling as a standard air conditioner? This is important to know because hot weather is what we deal with the most in Florida.
Yes, Heat Pumps Are Equal to ACs When It Comes to Cooling
That's the simple answer. If you are worried that a heat pump may not live up to the cooling power of the air conditioner you currently have, you're in good shape. We understand why people might be confused about this, because if a heat pump does the job of both heating and cooling, doesn't it make sense that some of its cooling power would be lost to the dual function?
Except that isn't how a heat pump works. A heat pump uses the same components and the same process to both heat and cool. The only difference is the direction the refrigerant moves. When a heat pump is in cooling mode, it works the same as a standard air conditioner and can provide the same cooling capacity as an air conditioner of the same size.
Let's Talk About Sizing
There's one caveat here, and it applies to all cooling or heating system installations. A heat pump will work as well as an air conditioner as long as the heat pump is sized correctly. If the heat pump installed in your house to replace your heater and AC (and yes, you must have it replace both or it's not cost-effective) is sized wrong so it's smaller than the old air conditioner, it won't provide the same level of cooling. If it's too large, it will waste energy. So if you are interested in a heat pump installation, please call on professionals only to provide the service.
We offer heat pump services in Tampa, FL, and if you need help with making the choice between installing a new air conditioner or installing a heat pump to replace both the AC and the heater with a heat pump. If we install a heat pump, we will be thorough with the calculations required to see the system does the job you need from it.
Call The A/C Guy of Tampa Bay Inc for great air conditioning and heat pump service. Serving our Tampa Bay family with integrity and honor.