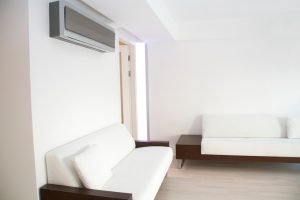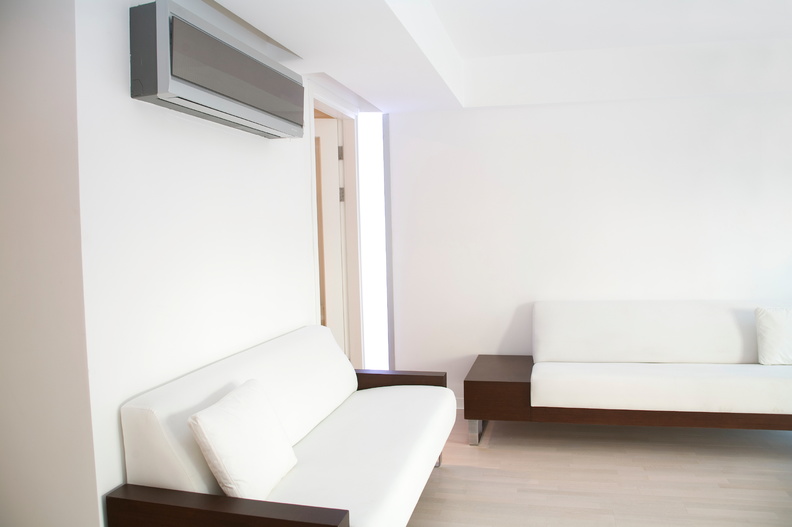 The perfect AC system is a coveted item in a warm place like Tampa. You need a system that can handle the heat and the humidity. You want to make sure it's a good fit for your home as well. And preferably it would work well with a heating system, even if you don't use it often.
Why not get everything you need from a single system? A heat pump allows for heating and cooling all in one, using refrigerant for both heat removal (the cooling process) and moving heat into a home. It can absorb heat from the outdoors even when temperatures approach freezing, and it's perfect for our climate. It may be the only comfort system you need.
Looking for a New Air Conditioner?
Then a heat pump is one of the best comfort systems you can buy. It looks just like a standard central air conditioner, and in most ways it is! But heat pumps are designed using some of the best manufacturing and parts available. That means you can find them in extremely high efficiency ratings.
A heat pump should last you many years. You'll have to have regular maintenance done to make sure it runs smoothly, but that's true for any central heating and air conditioning system. What's really great is that your heat pump does both.
Need an Electric Heater for Those Cold Nights?
An electric heater is the norm in our area. But does it really make sense to have a separate heating system in our climate? A heat pump is a heating and cooling system in one. That doesn't mean two separate systems are in one cabinet; the same components used for cooling are also used for heating. Heat transfer moves heat into and out of the home.
Most importantly, electric heating can be costly. Even if you only use your heater a few days out of the year, the cost of running an electric furnace can be shockingly expensive. But a heat pump doesn't have to generate large amounts of heat. It only moves heat, and that's a much less costly process.
Want to Save Money Year after Year?
The truth is that a heat pump is an investment. However, it makes more sense than using portable air conditioners, window units, and costly heating systems you only use occasionally. An all-in-one system is perfect for our area, and more cost-effective. Besides, the efficiency of your heat pump for both heating and air conditioning can exceed standard central heaters and air conditioners.
Don't Have Any Ductwork?
A heat pump is available to you even if you don't have any ductwork in your home. Heat pumps typically use a central ventilation system, but ductless heat pumps are available.
Ductless units require an outdoor unit, much like a standard central air conditioner or heat pump. The indoor units, however, are mounted high up on the walls. Unlike window units, they are not intrusive or in the way. Yet, their efficiency matches or exceeds comparable central heat pumps.
Learn more about heat pumps in Tampa, FL by contacting The A/C Guy of Tampa Bay Inc. Your new heat pump comes with a 100% money back guarantee within 12 months.