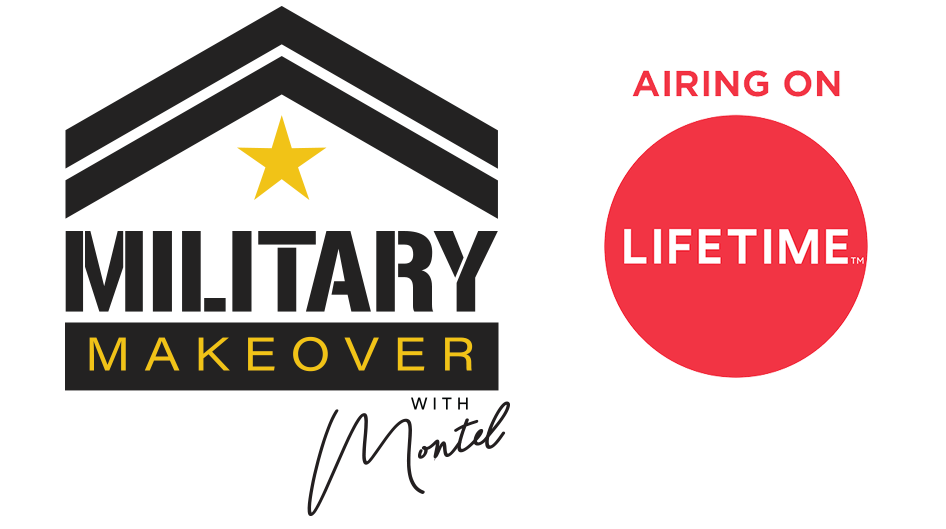 Our motto at The A/C Guy of Tampa Bay Inc. is "Serving Our Tampa Bay Family with Integrity and Honor!" For us, that also means serving those who serve the US with integrity and honor—our brave servicemen and women. We want to help repay them for their sacrifices.
We've partnered with Military Makeover with Montel, airing on Lifetime, to help serve military families who need our assistance. Montel Williams, talk show legend and military advocate, leads the Military Makeover team to enlist the help of home improvement specialists to provide a complete transformation for the homes of military families across the country. The show's motto is "RESPECT, REPAY, REBUILD."
The Season Premiere of Military Makeover with Montel Williams airs Friday, March 1st. Please tune in, and you'll get to see us featured in a future episode where we help out with the important heating, cooling, and ventilation needs of military families. We've donated our crew and our time to make a difference in the lives of people who put their own lives on the line to protect our freedoms!
The A/C Guy of Tampa Bay Inc. proudly serves our local veterans!