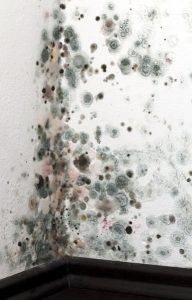 Residents of coastal Florida know that high humidity can cause more problems for a house than making hot days feel hotter. Humidity is also a trigger for mold growth, which can be unsightly and, in the case of black mold, unhealthy for indoor air quality.
Mold is also, unfortunately, an issue for air conditioning systems. It's one of the easiest places for mold to begin growing, and then a place from where mold spores and icky smells can spread throughout a house.
You may need Tampa, FL, AC repair services to deal with the issues that mold can cause for your AC. We're here with the basic facts of the situation so you'll know when to call us—and why!