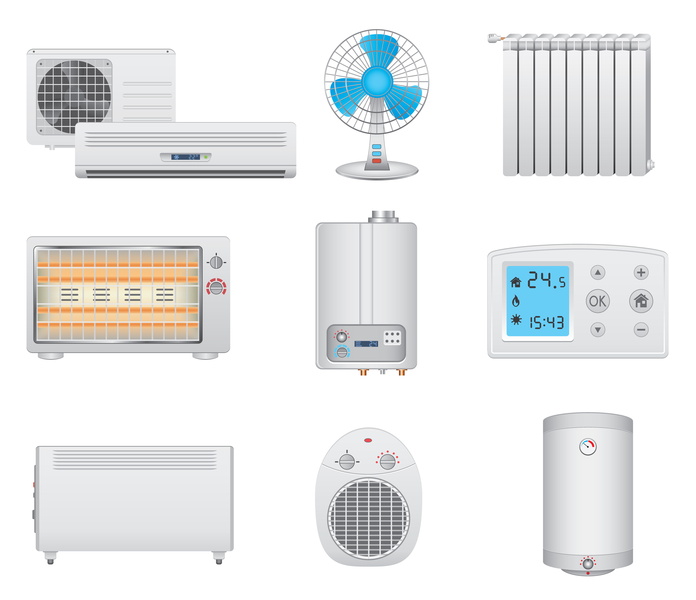 It's going to be another hot summer here in Florida. Not much of a surprise, we know. And you've already lived here for at least one summer, so you know what kind of temperatures and humidity levels you're in for.
But when you have a quality air conditioning company in St Petersburg, FL to help you with your cooling, you won't have much to worry about. The A/C Guy of Tampa Bay can handle anything you need when it comes to better air conditioning.
Here is just some of what we can do to create a cooler summer for your household:
Fix That Wobbly Air Conditioner
Have you noticed that your air conditioner simply isn't doing that best job? You're getting cool air from it, but it doesn't feel cool enough in your house? This drop in cooling capacity is a warning sign the air conditioner needs repairs, and we recommend calling us right away to see what might be wrong. Allowing the AC to continue to operate with a malfunction generates a serious risk of causing the AC to break down.
Restore That Failed Air Conditioner
Here's a situation nobody wants to have happen: the air conditioner abruptly shuts off during one of the hottest days of the year and won't come back on. Once you've checked that the issue isn't a tripped circuit breaker or an incorrectly set thermostat, all you need to do is call us and we'll be out to you as fast as we can to get the AC back to work.
Upgrade Your Old Air Conditioner
If you have an air conditioner that's more than 15 years old, it's a good idea to have it replaced before trying to put it through another tough summer. Older than 15 years is steep for an AC, and we recommend having a replacement at your earliest convenience—before the temperatures get any hotter. We carry the best products, and we also install heat pumps (essentially an AC that can also work as a heating system) and ductless mini splits (great if you still have window units and want to get rid of them without having to add ductwork).
Put in New Climate Controls
You may not need to have a new air conditioner put it, but you might benefit from an upgrade to a top-of-the-line thermostat. Making the switch from an old manual or no-frills digital thermostat to a Wi-Fi/smart thermostat can make a huge difference in your energy bills and how you cool your house. Make sure you work with our professionals for this service because a mismatched thermostat can end up harming your air conditioner. We'll make sure this doesn't happen.
Add a Dehumidifier
Humidity can really get you down in Florida, and there's only so much an air conditioner can do against it. But when we install a whole-house dehumidifier, you'll have humidity under control so you'll feel cooler and your air conditioner will have much less work do to. It's a great situation all around.
The A/C Guy of Tampa Bay Inc. Serves our Tampa Bay Family With Integrity and Honor. Get in touch with us today and find out how we can help your summer be even cooler.