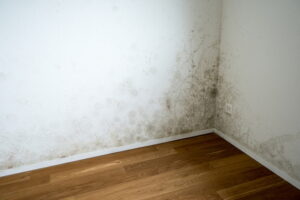 It is no secret that homes across the US have frequent problems with maintaining good indoor air quality. Modern homes are designed to prevent the loss or gain of heat through open areas. While that can ensure that indoor temperatures remain cooler or warmer than outdoor temperatures, depending on the season, it also means that there is little chance for fresh air circulation to clean out the concentration of airborne contaminants inside.
Here in Palm Harbor, one of the biggest concerns we face for indoor air quality is through contaminants like mold spores, viruses, and bacteria. The high humidity in the area makes it easier for mold to develop in parts of our homes, causing mold infestations. The presence of microbes also increases the chances of you getting sick by breathing in these contaminants.
Fortunately, installing an air purifier in Palm Harbor, FL, can help you get rid of the problem. Air purifiers come in different shapes and forms. Today, we will discuss ultraviolet (UV) air purifiers and how they can make your home better.