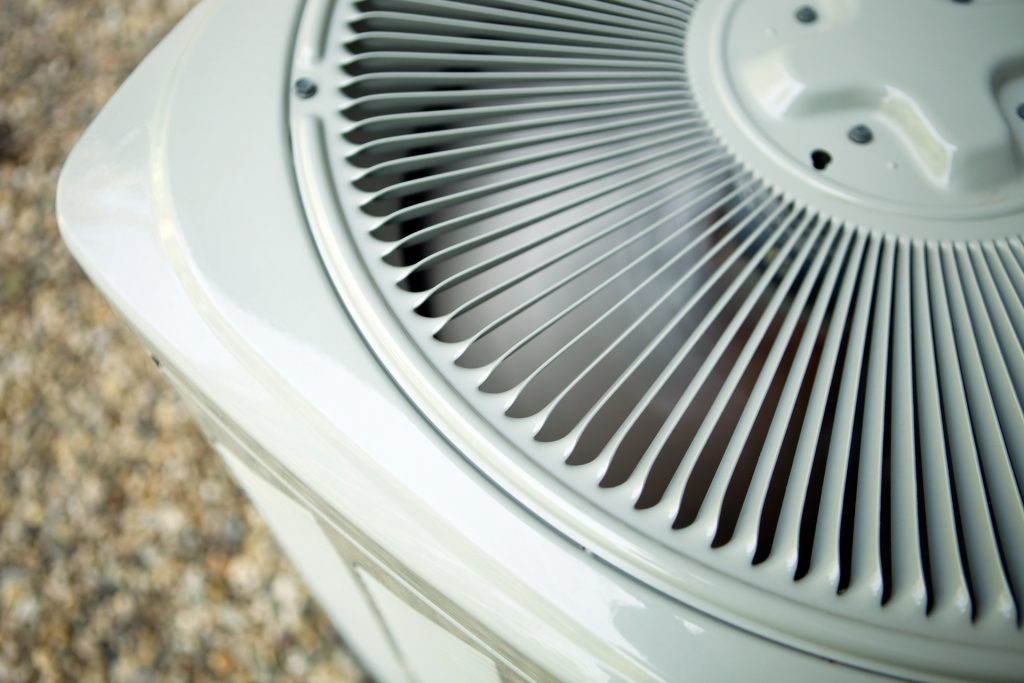 Are you sick of using window air conditioners to provide cooling to your house? We don't blame you. Although a window air conditioner can cool down a medium-sized room, it can struggle with larger areas—unless you add extra window units. Window ACs also block up light entering your house, look ugly on the outside of the house, create too much noise, and have poor energy efficiency.
But if you've never had central air conditioning in your home, how can you have a new AC system installed in Tampa, FL that will provide cooling throughout the rooms? Are window ACs the only affordable choice?
The answer is no. You may be surprised at how easy and affordable making the conversion to central cooling is.