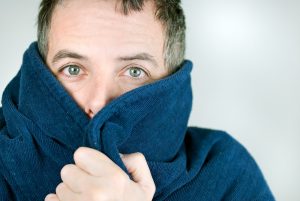 If you use a heat pump in Clearwater, FL to provide both heating and cooling for your home, you'll use it most of the time in its cooling mode. After all, Tampa Bay enjoys hot summers and warm to mild winters. It's not often we need to have heating power for comfort. But this is one of the reasons heat pumps are such good choices for comfort in our climate: they are powerful air conditioning systems that can shift into working as efficient heating systems when necessary.
If a heat pump is working as it should, all it takes to change it to heating mode is to make an adjustment to the thermostat. But what happens if you do make the adjustment to your heat pump, but you either don't get enough heat or the heat pump continues to send out cooled air?
Let's take a quick look at what might be happening.