Introducing the Tel-a-Tech Hotline - ONLY $29
Give us a call today: 727-286-3170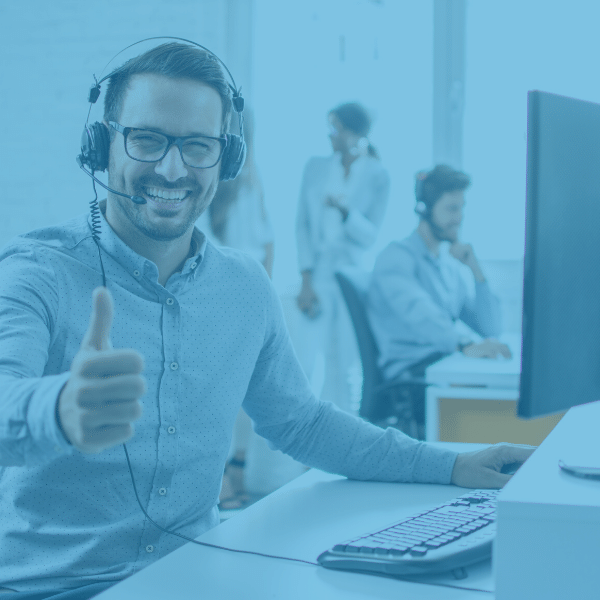 Are you concerned about social distancing but have a repair or system concern that needs to be addressed today? Many problems can be fixed via a call!
Benefits of this service include:

Lower Cost
For only a fraction of the cost, one of our technicians will guide you through the repair.

Reliable Service
If we can't fix the problem over the phone, we'll credit the $29 towards the actual repair to have us come out.
Need help diagnosing a problem? Give our Tel-a-Tech Hotline a call!
[READ MORE +]
How It Works
We will charge $29 for the consult, which includes video chat thru Duo or WhatsApp if so desired. You will be able to show the tech what is going on, and the tech can walk you through basic solutions if available. If the solution is not readily available and an onsite visit is still required, we will credit the $29 toward the onsite service call fee.
To schedule a consult, please call 727-275-9122 and "book an appointment" with one of our CSRs at a mutually convenient time for our tech to meet with you. You will be asked to pay for the service by providing a credit/debit card number to the CSR or by authorizing a checking/savings account debit.
At the arranged time, the tech will contact you to initiate the call. If you have chosen a video consult, the CSR will arrange the app download with you ahead of time and get your contact info to connect.
The tech will gather as much information as possible, then provide any diagnosis and solutions that can be identified. If the problem can be identified and solutions that you can execute are successful, then $29 fee is the only cost. If a solution is not able to be determined or added diagnostics are needed and the tech needs to make a site visit to complete the diagnosis or provide a recommended solution beyond your abilities or requires needed parts etc., then $29 fee will be given as a credit against the normal charges for that visit. Therefore, you don't end up spending anything more than if you had just had us come straight away. You can't lose by trying this out!
If additional calls are required (say, for example, because the tech provided a solution the customer executed themselves, but the problem still persists) these would be considered additional phone consults, but would be charged at a 20% reduced rate.
We're Still Open For Your Home Comfort Needs
Our team is here for you. While this pandemic is certainly bringing interruption to our daily lives, it shouldn't leave you without comfort in your home.
Whether it's emergency service, repairs, annual maintenance, or a system replacement, our team can get the job done with your safety in mind. We have also started a new service to help keep everyone at a safe social distance while providing you comfort.